Loss of Spouse Seminar
Monday, August 26, 2019, 6:30 PM - 8:30 PM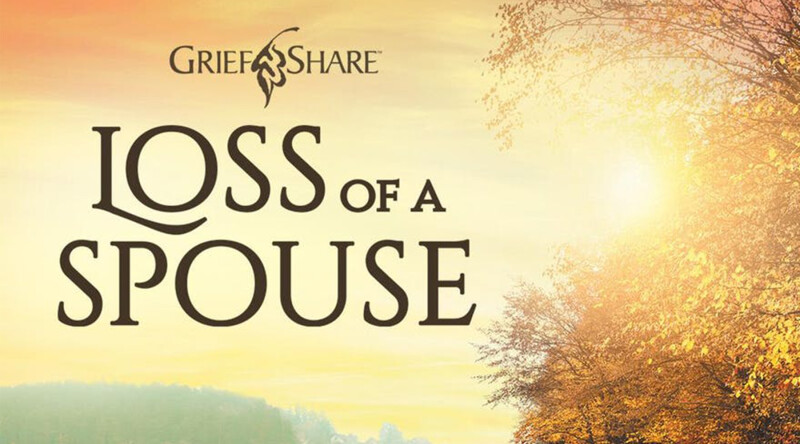 Grieving the death of a spouse? Join us for an Evening of Hope and Encouragement designed to help you walk through the loss-of-spouse journey.
At a Loss of a Spouse seminar you'll discover:
• Other people understand and have found ways to make it through
• Why it won't always hurt so much
• Reasons for hope
• Practical tips for coping with the death of a spouse
When: Monday, August 26, 2019 at 6:30 pm - 8:30 pm
Where: Chapel at Jersey Shore Campus
Cost: FREE
RSVP by signing up at the Connection Center at your campus, online, or by calling the church office at 570.398.5533.
If you have any questions feel free to contact Kay Martin through her email: .