Staff
John Phillips
Lead Pastor
Pastor John is our Lead Pastor . His number one passion is seeing lives changed through Jesus Christ. His vision for Central Pennsylvania is to see a revival of God's Love and His Holy Spirit, like never before. He believes Crossroads will be used as the church that brings that revival to reality.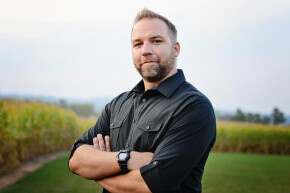 Jason Borowicz
Associate Pastor
Pastor Jason Is our Associate Pastor at Crossroads. Pastor Jason is involved with each ministry. Helping to coordinate and execute high level ministry.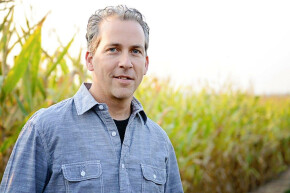 Jamie Bailey
Children's Pastor
Pastor Jamie is our Children's Pastor. His true passion is seeing a child's eyes light up when the Jesus they have heard about becomes their Jesus. Pastor Jamie is excited about where God is taking the Children's Ministry in the years to come.
Jeremy Irwin
Muncy Campus Pastor
Pastor Jeremy is our Muncy Campus Pastor. He has a passion to expand God's kingdom in a new area!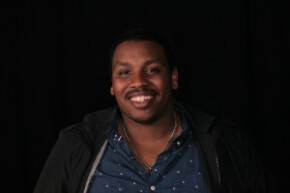 Booker Riddick
Student Ministries Pastor
Booker is our Student Ministries Pastor. He has a passion to reach this generation for Jesus. He has a huge heart for student ministry and would love to meet you.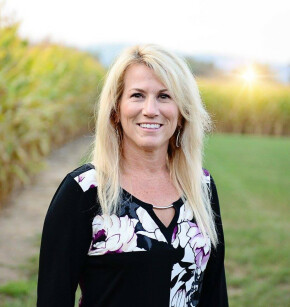 Tonya Stocum
Finance Secretary
Tonya is our Finance Secretary. She handles all the payroll and financial needs for the church and the day care. She and her husband have been members of the church since its beginning.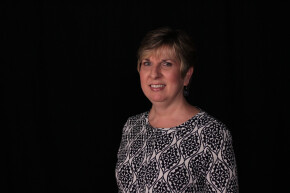 Kay Martin
Small Group Director
Kay is our Small Group Director. She has a passion for small groups, and believes in the power of being plugged into one.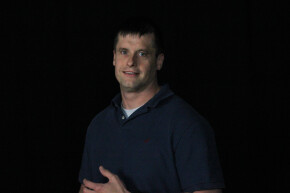 Kevin Grant
CKC Large Group Director
Kevin is our CKC Large Group Director. He is in charge of all of our CKC Large Group Services.
Killian Devine
Production Director
Killian is our Production Director. He loves to lead others in worship, especially from behind the sound board!