Pizza with the Pastors and Team (Both Campuses)
Sunday, June 06, 2021, 11:30 AM - 12:30 PM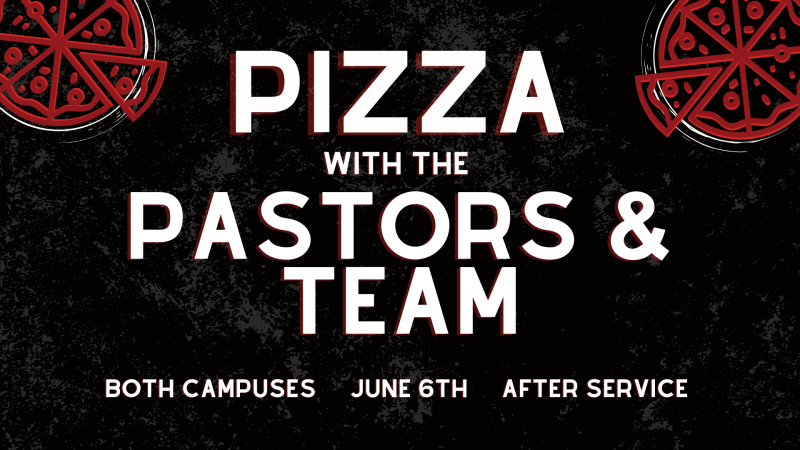 We are inviting anyone new or not currently connected to our church to come and meet the team. We will be providing pizza for everyone.


Where:
Jersey Shore Campus Chapel
Muncy Campus Conference Room or Foyer


If you are interested and would like more information, please call the office at 570.398.5533.