First Step (Both Campuses)
Sunday, June 04, 2023, 11:00 AM - 12:30 PM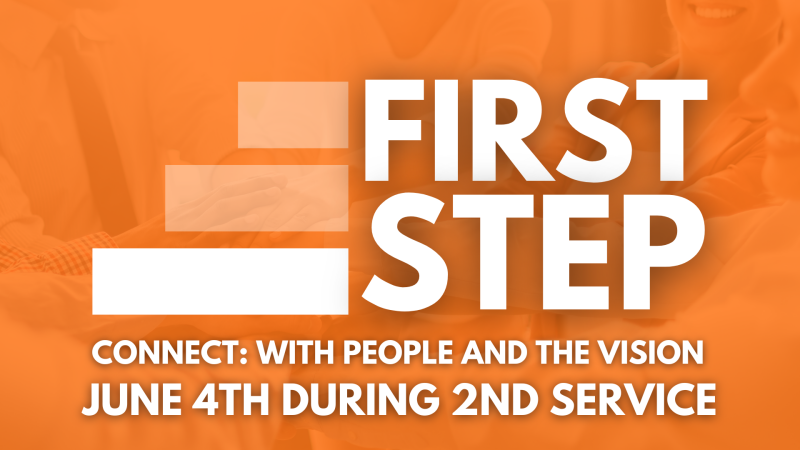 First Step will take place at both campuses on the first Sunday of each month during our second service. This is a great place for new guests to meet and make new friends! You will also have an opportunity to meet some of the staff and hear the vision of Crossroads.

Where:
Jersey Shore Campus Chapel
Muncy Campus Conference Room

If you are interested and would like more information, please call the office at 570.398.5533.